64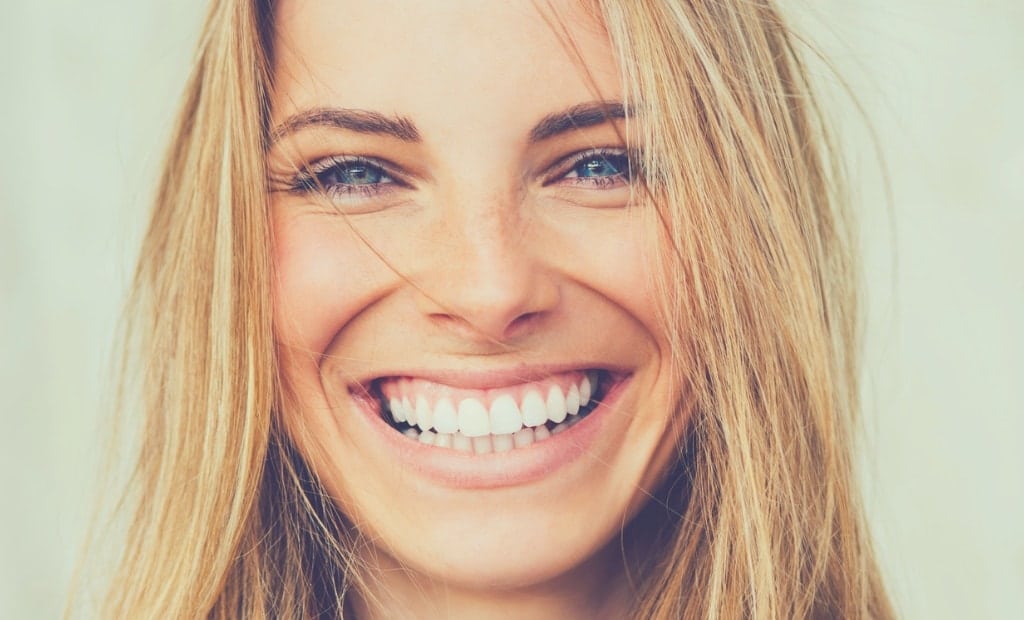 ​Over a person's lifetime, how much do you expect that their happiness will increase?
Most people I've asked seem to think that the answer is 'A LOT'.
Sure, there'll be tough times and the occasional sadness, but as they accomplish and accumulate, their happiness will go up and up and up.
FALSE.
Most people die a few percentage points happier than they were as children. Marriage, employment, friendship, growth… all it results in is a few percentage points of change.
No surprise. Happiness is counter-intuitive.
One study tracked the same individuals over the span of 20 years. At the end, most were just a small bit happier than they were at the start.
But there were exceptions! Their baseline level of happiness increase by 20, 30, even 50% over the course of those 20 years.
Those exceptions were few, with less than 5% of the people studied showing changes of that magnitude. But they existed.
Continue reading